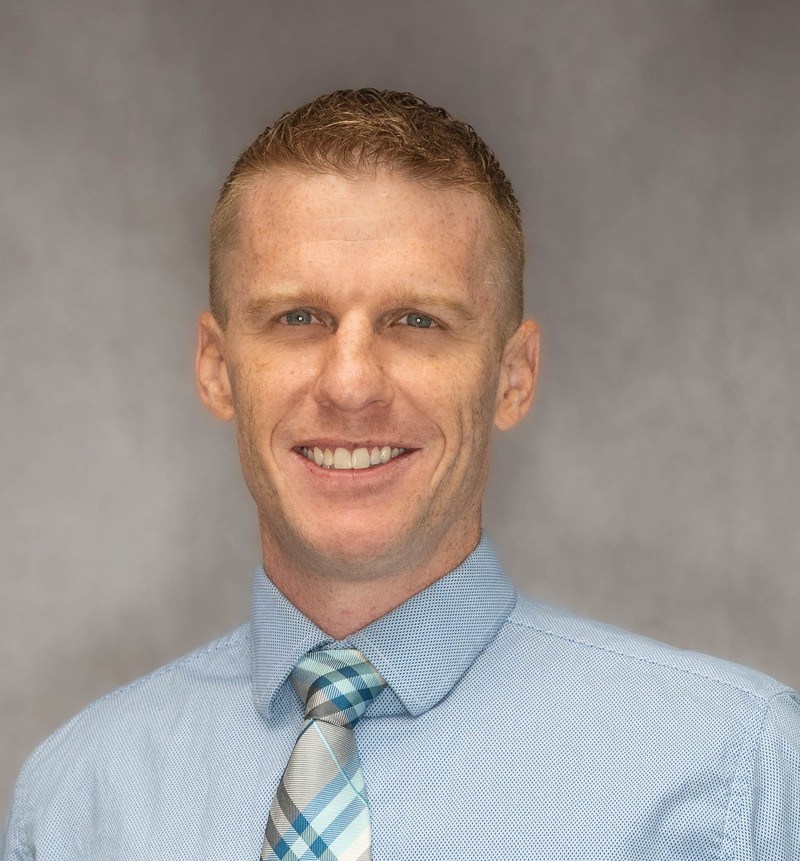 At Champagne Family Dentistry in Sparks, we are thrilled to introduce the newest member of our dental family, Dr. Andrew Korcek. With an impressive background and a deep commitment to patient care, Dr. Korcek brings a wealth of experience and expertise to our practice.
A Journey from Northern California to Northern Nevada
Dr. Korcek's journey in dentistry began in Northern California, where he was born and raised. His dedication to the field led him to graduate from Loma Linda University School of Dentistry in 2015, earning his Doctorate in Dental Surgery (DDS). Following his graduation, he embarked on a remarkable path of service in the United States Navy Dental Corps.
His journey with the Navy began with a one-year residency in Advanced Education in General Dentistry at Camp Pendleton in Southern California. From there, he was stationed at Naval Air Station Fallon, and it was during this time that he and his wife fell in love with the beauty and community of Northern Nevada.
Excellence Recognized: A Fellowship in the Academy of General Dentistry
Dr. Korcek's commitment to excellence in dentistry was further demonstrated when he earned his Fellowship in the Academy of General Dentistry in 2021. This prestigious accomplishment is a testament to his dedication to continuous learning and the highest standards of patient care. His achievements in the Navy also saw him promoted to the rank of Lieutenant Commander.
A Family-Centric Decision
In 2023, Dr. Korcek made a heartfelt decision to resign his active-duty commission in the Navy to prioritize spending more time with his beloved family. This transition allowed him to fully embrace the next chapter of his career while cherishing moments with his wife, two beautiful children, and their cherished boxer.
Passion for Comprehensive Dentistry
During his time in the Navy, Dr. Korcek gained extensive experience in all areas of general dentistry. His passion for providing the best possible care to his patients is evident in his commitment to staying at the forefront of dental advancements and techniques. At Champagne Family Dentistry, he continues to uphold these principles, ensuring that every patient receives the highest standard of dental care.
Beyond Dentistry: A Life Outdoors
Outside of the dental office, Dr. Korcek is an avid outdoors enthusiast. He finds joy in activities such as mountain biking, dirt biking, snowmobiling, hiking, climbing, and even the occasional triathlon. These interests reflect his adventurous spirit and his commitment to leading a well-balanced life.
Join Us in Welcoming Dr. Andrew Korcek
We are honored to have Dr. Andrew Korcek as part of our dedicated team at Champagne Family Dentistry in Sparks. His passion for dentistry, extensive experience, and commitment to patient care align perfectly with our values and mission to provide exceptional dental services to our community.
If you're looking for a dentist who combines skill, compassion, and a genuine dedication to your oral health, Dr. Korcek is ready to welcome you with open arms. We invite you to schedule an appointment with him and experience the difference for yourself.
Welcome to the Champagne Family Dentistry family, Dr. Andrew Korcek!